The AJYC New Year's Eve 2007 party was held at Sahra restaurant, Brighton Le Sands.
The crowd consisted of aproximately 120 persons.
The dress code was semi formal; open bar, narjileh, raffle tickets, lucky door prize, masks...
Everything was there to create a nice ambiance and a relaxed atmosphere.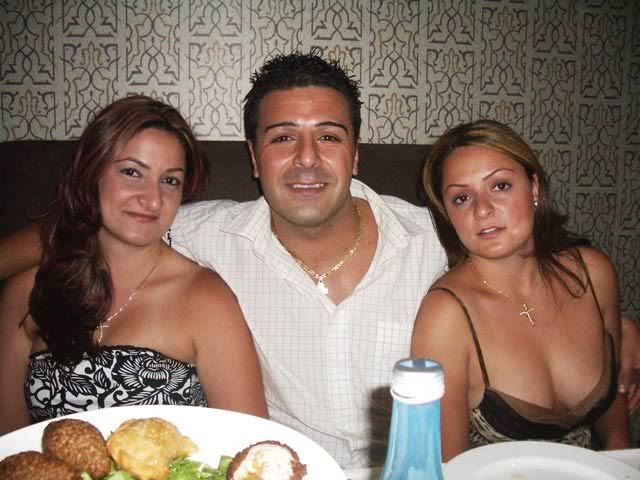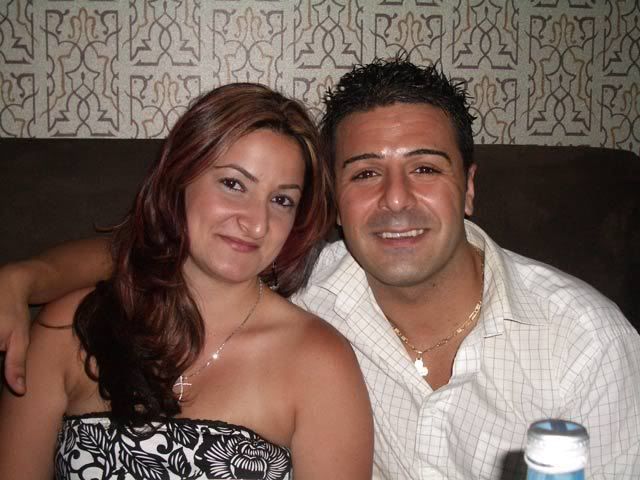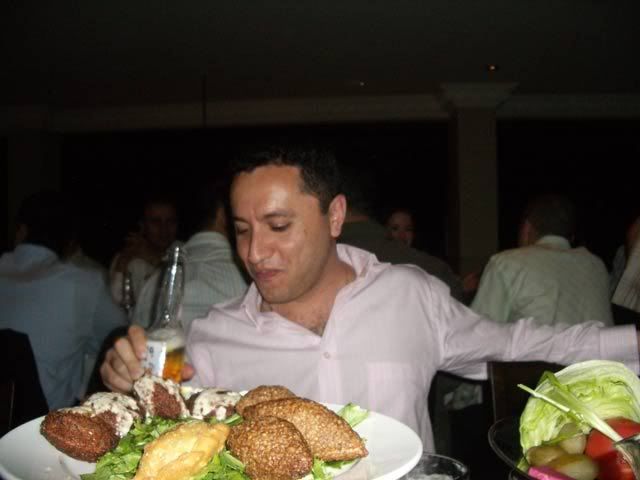 Joe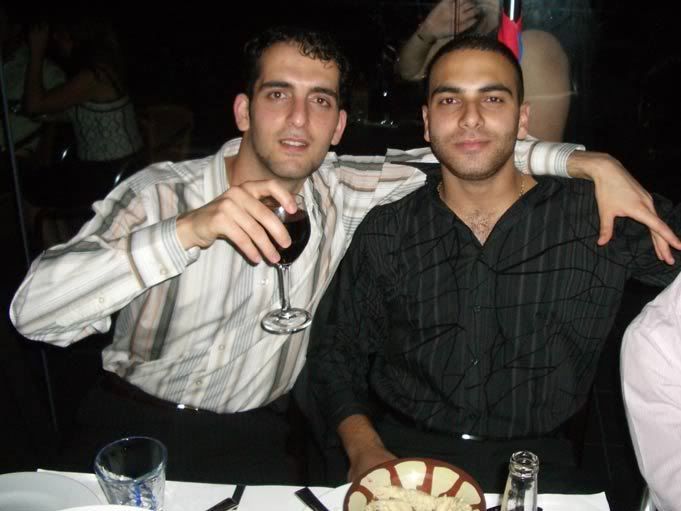 Nasr and Chadi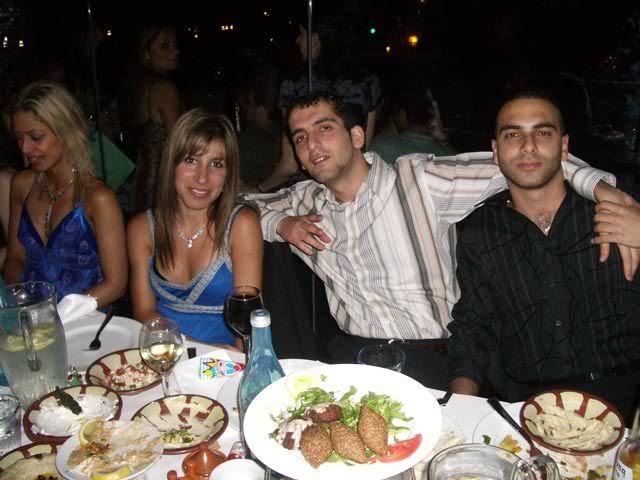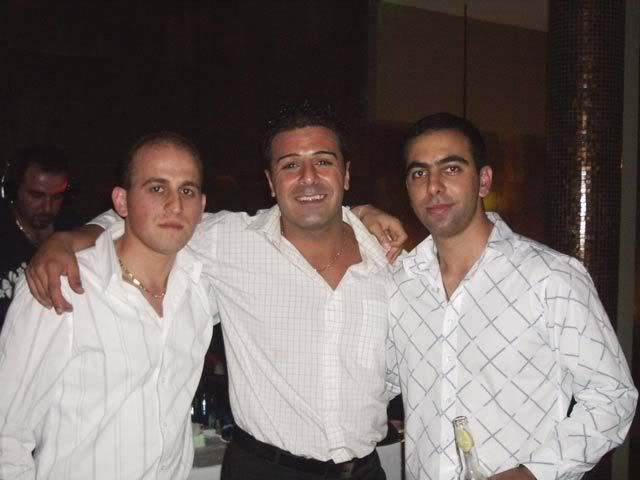 Fadi, George & Charbel "Rachidi"
Louie & Rita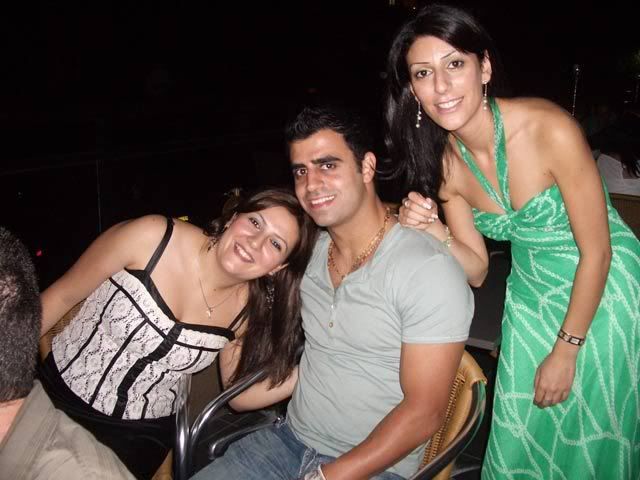 Rita, Charlie & Dalia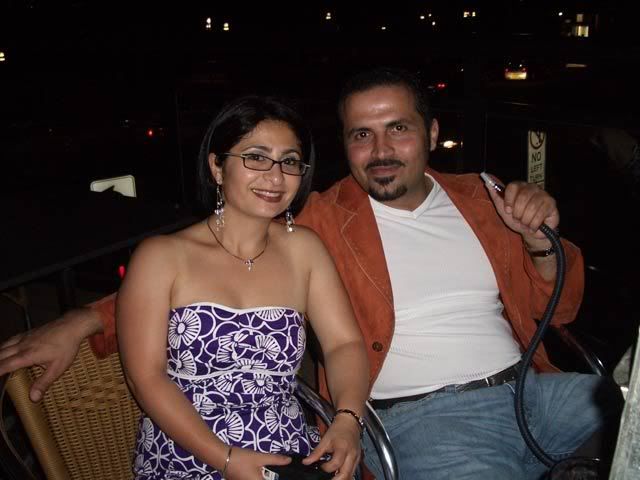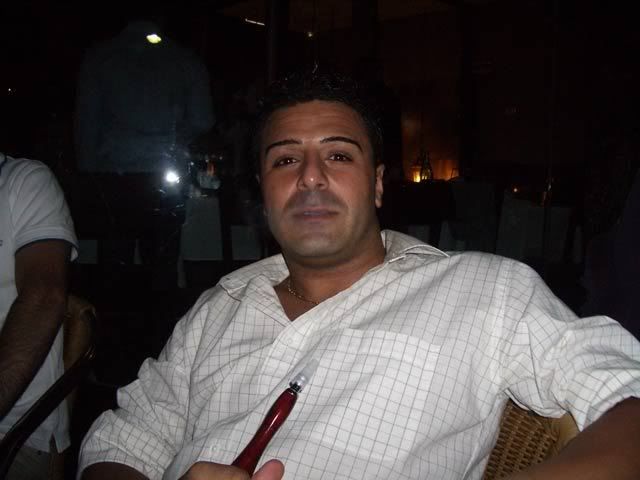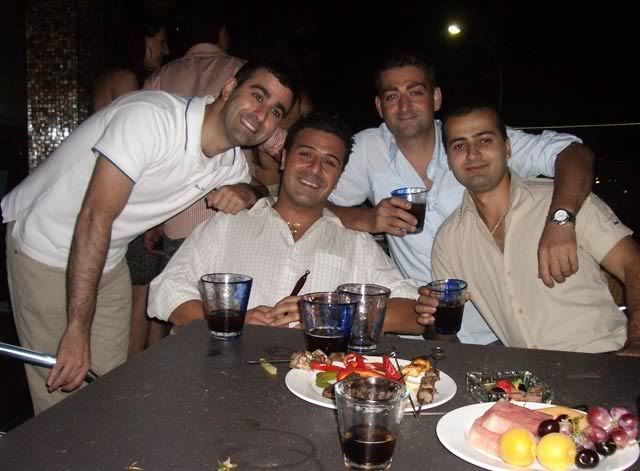 Who misses Adel?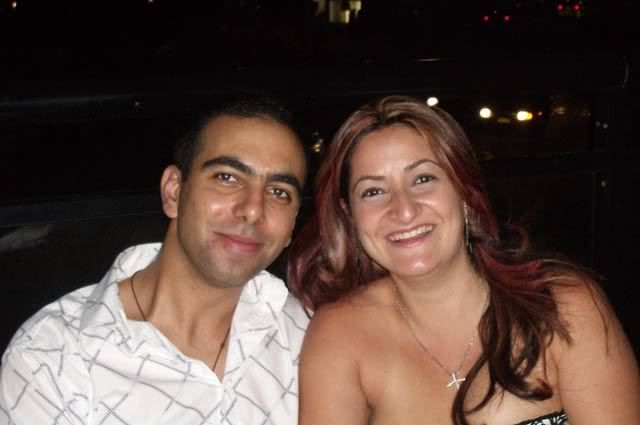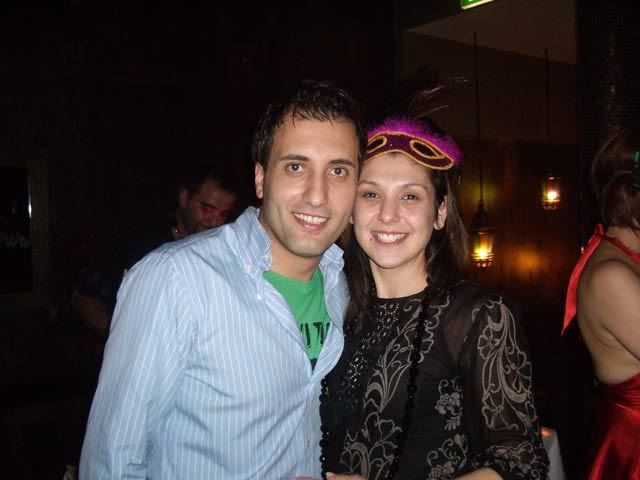 Bassam & Anita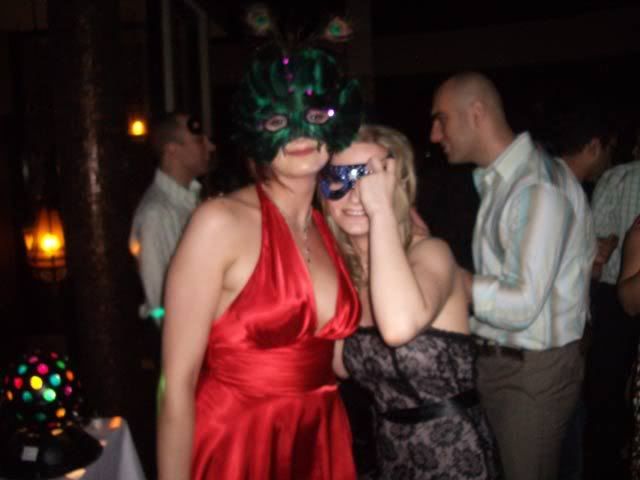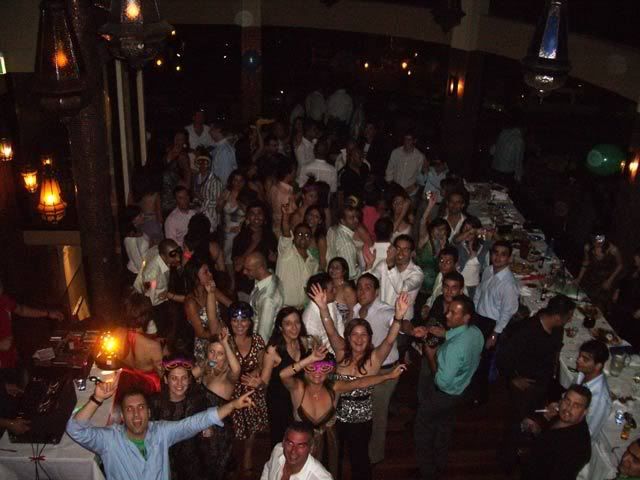 The Crowd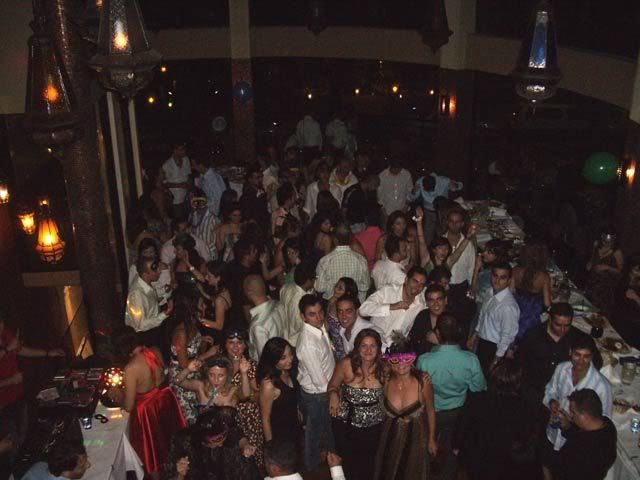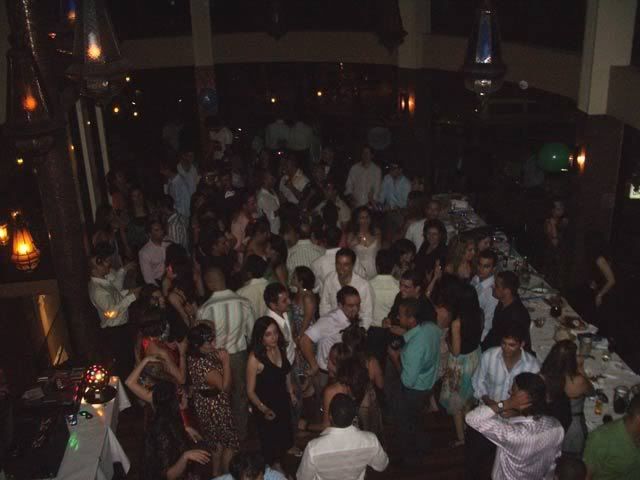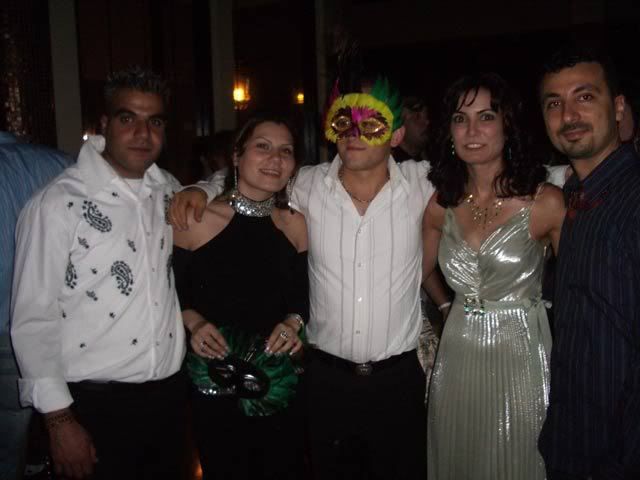 Roger, Marise, Fadi, Donna & Nizar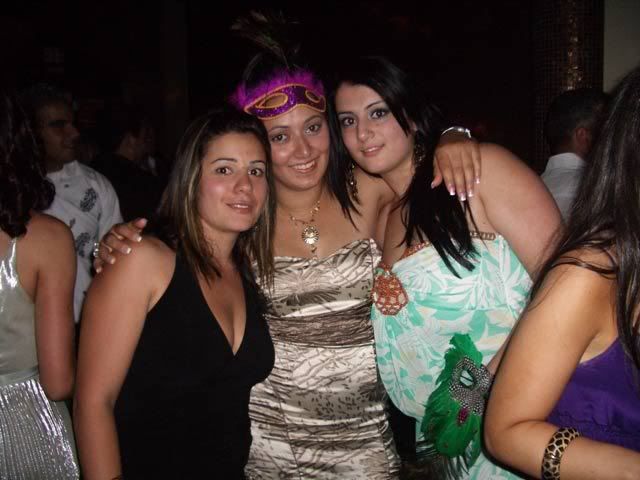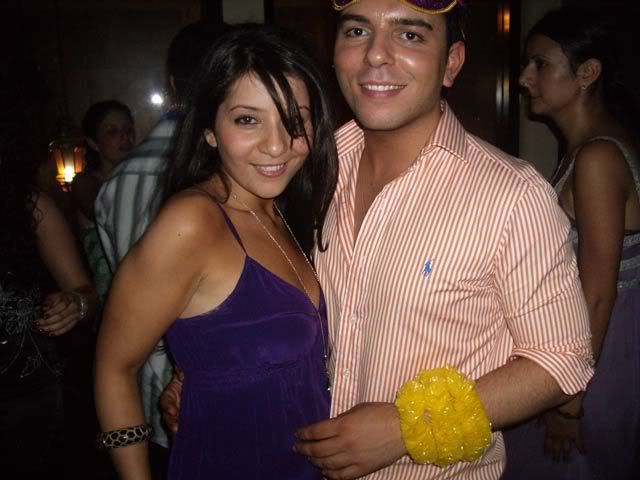 Margaret and Peter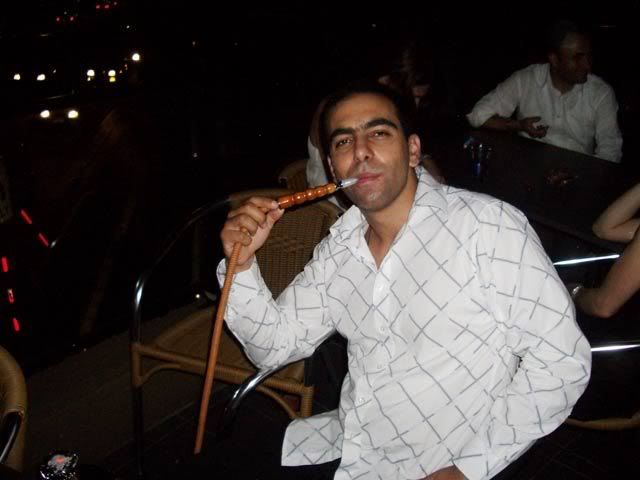 Elie, George, Jason & Walid
Della & Diala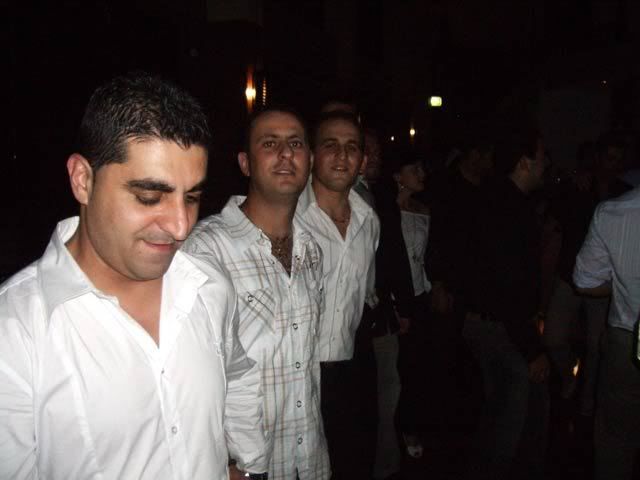 Roy, Walid & Fadi
Milo & George
Maya & Roger