Australia Day was celebrated at Palm Beach.
The day's activities consisted of numerous sporting activities
such as voleyball, soccer, touch football and swimming.
The weather on the day was beautiful, the water was warm.
There were plenty of drinks to go around and a very attractive
volleyball player as well
.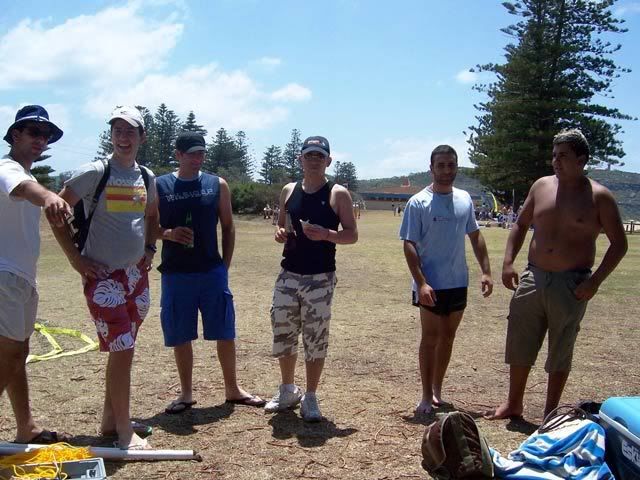 John, Tony & Charbel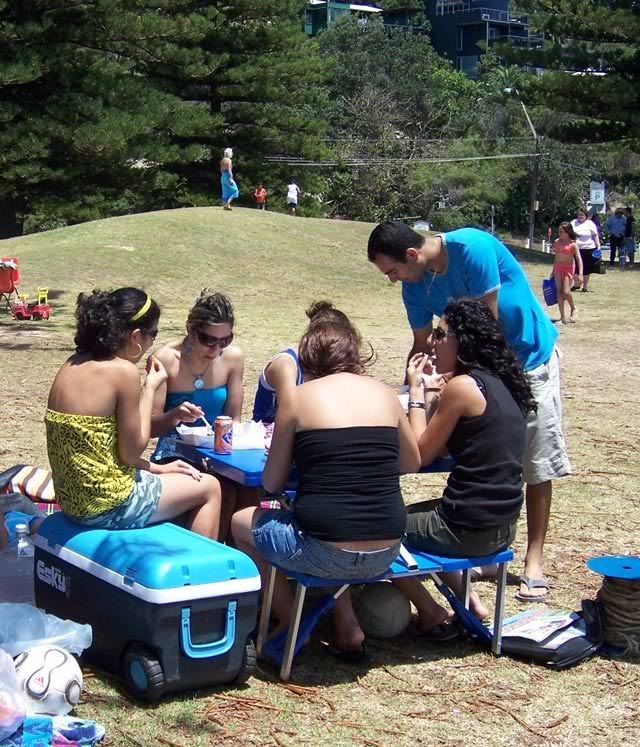 Linda, Zeina & Tony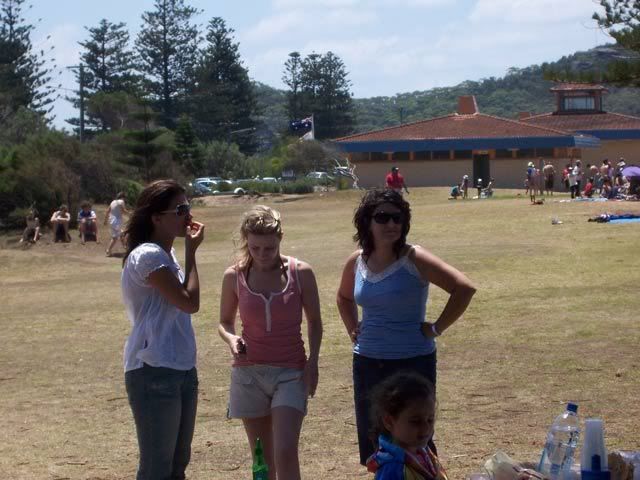 Hmmm, where have all the hot guys gone?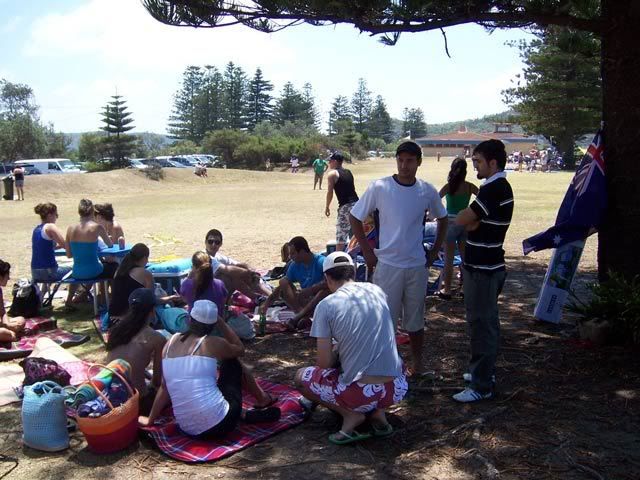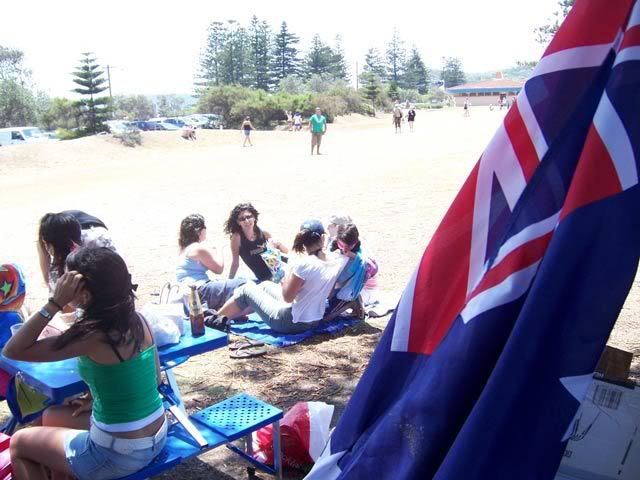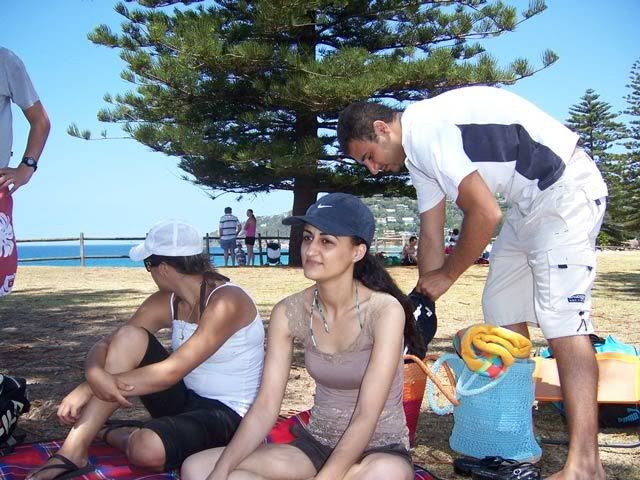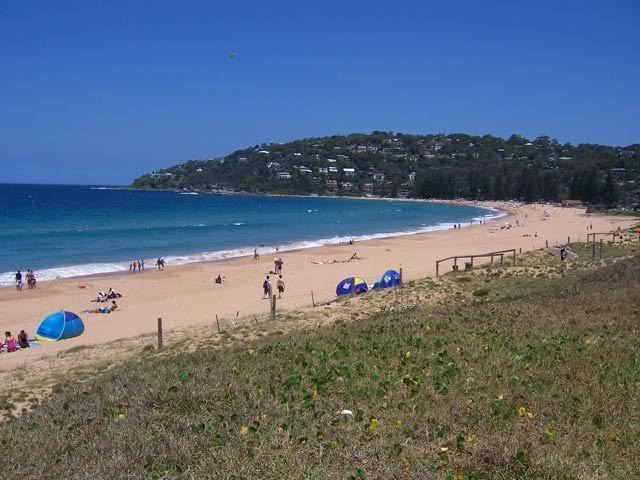 Beautiful Palm Beach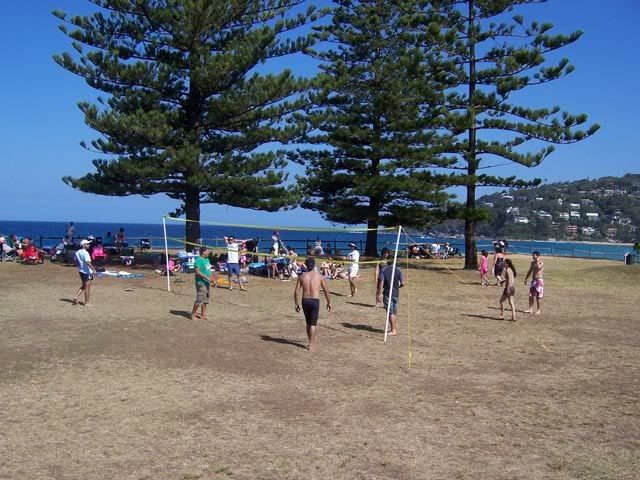 Volleyball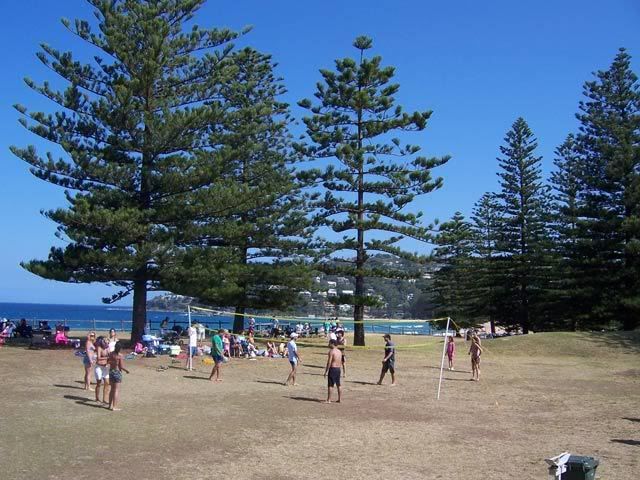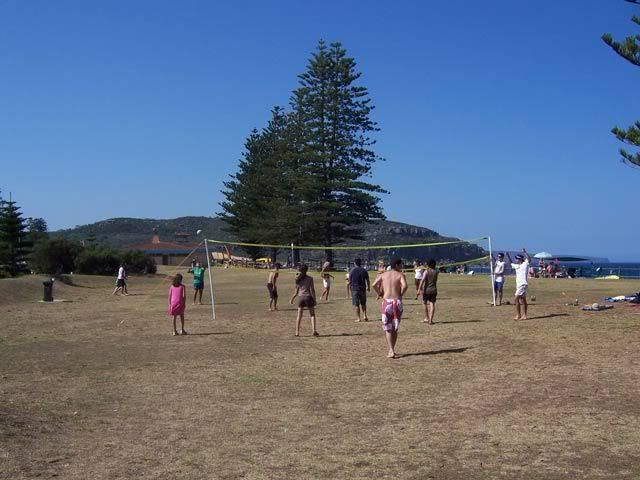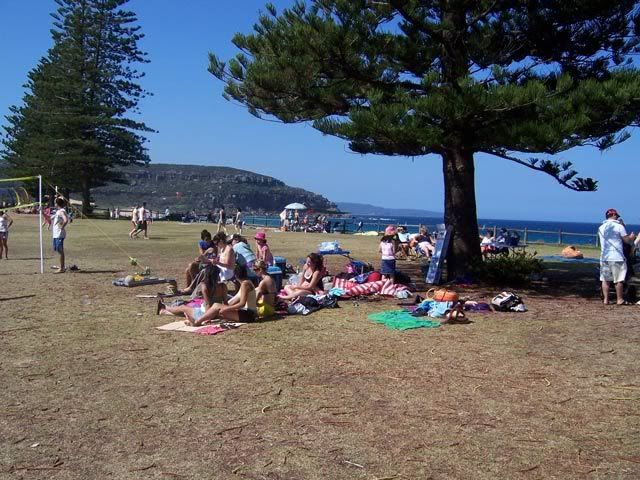 "Those volleyball players look cute, don't you think?"
Cheers, drink up
Rita
Adel