Walid Farid ibin asel. I like this guy. But shame on the Jieh LFrs in Sydney who are campaining day and night against Dr Nassif.
20 jieh people turned up at the LF party 2 weeks ago. Most would not have attended had they not being invited by former AJCC president wisssam azzi and had they not been offered half price tickets and a complimentary bottle of a cheap scotch.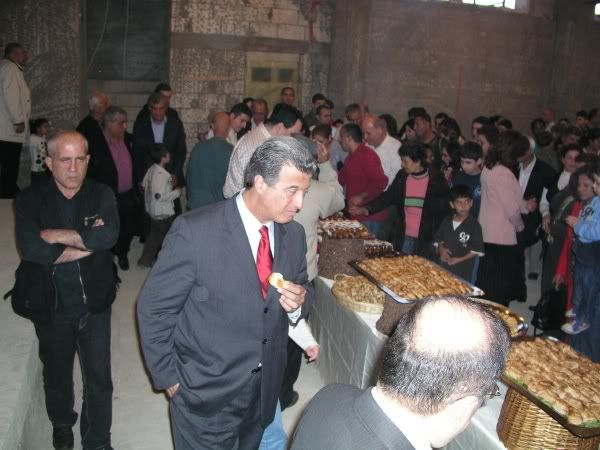 Sa7tein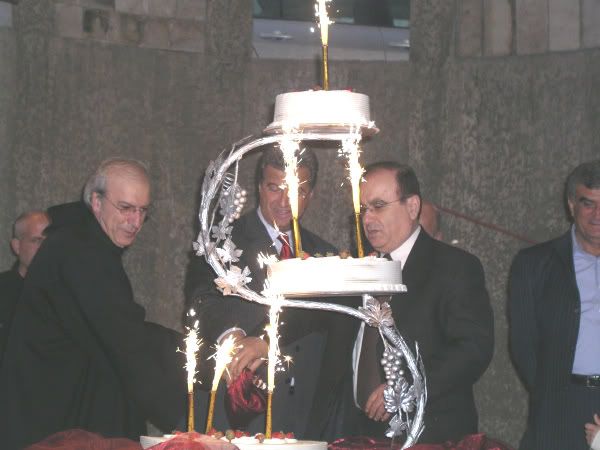 Jieh2008 the answer to your question dude. 3a2bel al far7a al kemle ya shabeb on June 7.
haroun wrote:
As far as Nassif is concerned, neither your redlines nor anyone else ever deterred me. The man makes appearances with terrorist, camps with terrorists, shakes hands with terrorists, meets with terrorists, belongs to a party financed by terrorists and defends terrorists at every occasion but helas, he's not a duck.
the king with the king makers
wa fehemkon kfeyee ya forum members